Dr. Andre and our entire team pride ourselves on working in Glen Allen and Louisa, Virginia, and we love to serve our neighbors in these communities. Our communities support us every day, and we are dedicated to giving back to the neighborhoods in which we live and work. Our dentists and team enjoy sponsoring and participating in various groups and events within our communities, including:
Dentistry from the Heart
Discovery School of Virginia
Richmond Greek Festival
Missions of Mercy
Louisa Little League Baseball
Louisa High School Athletics
These and other organizations and events allow John J. Andre, DDS & Associates to give back to our community.
Missions of Mercy and Dentistry from the Heart are both non-profit organizations dedicated to providing patients who are uninsured or have fallen through the cracks of the healthcare system with free dental care. Our first Dentistry from the Heart event was held in our Louisa office on April 10, 2010. We provided more than $44,000 of free dental care for those in need. Our next Dentistry from the Heart event in September 2011 saw our dental professionals and volunteers providing more than $64,000 of free dentistry for 166 patients.
We also hold candy buyback events after Halloween and collect hundreds of pounds of candy for our troops in Iraq, and we regularly hold Good Deed Competitions in each of our locations, providing a free Dell laptop to the student who performs the most impressive good deed in each office.
To learn more about our community involvement in Glen Allen and Louisa, Virginia, and to make your appointment with our caring dentists, please contact our offices today.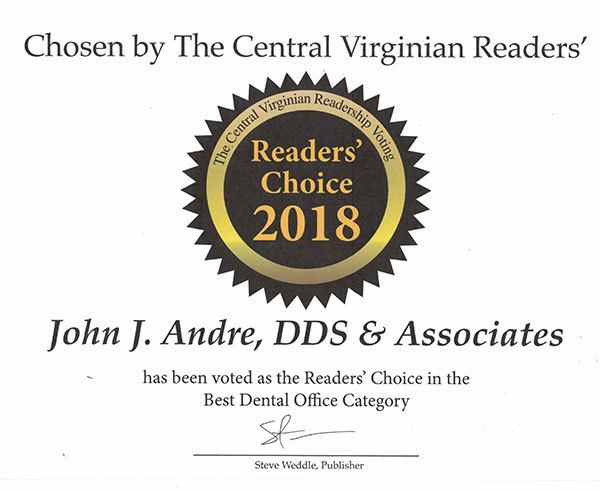 ---
providing free dental, vision, and medical care to the community.
This year we volunteered in Gloucester, Virginia @ Ware Academy on November, 4th 2018.