---
Tina – Office Coordinator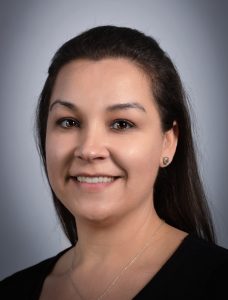 Tina has been part of the John J. Andre, DDS & Associates team since 2001. Her primary job is Office Manager/Financial Coordinator. However, she is also cross-trained to work as a dental assistant. She currently holds certificates in HIPAA, CPR OSHA, and radiation safety. Outside of work, she enjoys volunteering with Mission of Mercy in Wise, Virginia, and volunteering in the Dentistry from the Heart program. Her favorite thing to do in her spare time is to spend time with her husband and sons.
---
Britt – Scheduling Coordinator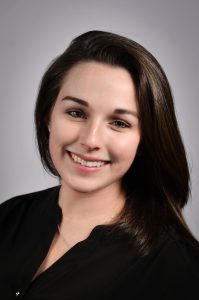 Britt is one of the first beaming faces that you see when you walk through our doors! She helps our amazing patients by finding convenient appointment times that work with their busy lives. As scheduling coordinator, it is her responsibility to greet patients when they enter and leave the office and keep the days running smooth. She enjoys meeting new people and creating new relationships with the patients. Outside of the office, she enjoys spending time with her husband and their 2 children!
---
April – Dental Assistant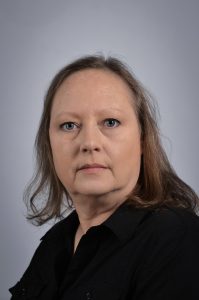 April began assisting in 1980 and has loved the profession ever since. She has been with John J. Andre, DDS & Associates since 1996. April loves the high standards we set for ourselves at our practice and enjoys seeing how happy our patients become with their new smiles.
---
Jamie – Registered Dental Hygienist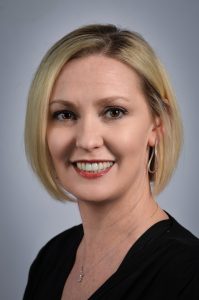 My name is Jamie Nicole White; I am a registered dental hygienist with John J. Andre, DDS & Associates. I have practiced in the field of dentistry for a total of 18 years; my experience includes being a certified dental assistant (CDA) that has assisted in the various specialties of pediatric and general dentistry with expanded surgical procedures, and periodontics. I graduated VCU- School of Dentistry in 2006 with a BSDH and began my career as a licensed dental hygienist and part-time instructor at J. Sergeant Reynolds Community College.
---
Melissa – Dental Hygienist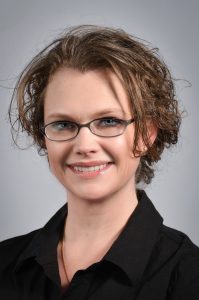 A native of VA, I began my career in the dental profession in 2003 as a receptionist. Admiring the relationships built between the clinical staff and their patients, I decided to further my education to become a dental hygienist. I completed my degree in 2011 from Germanna Community College. I truly enjoy meeting new people and making their dental experience as comfortable and enjoyable as possible. When I am not working, I am spending time with my family or gardening.
---
Sabrina – Dental Assistant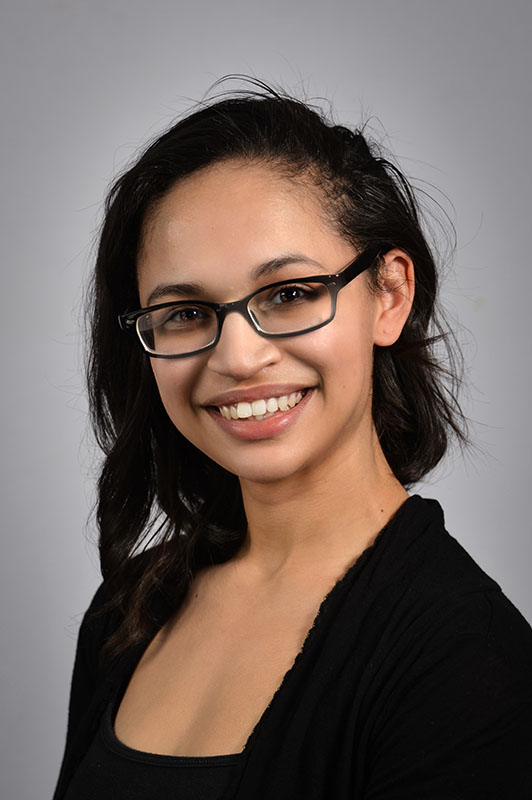 As the newest member of Dr. John J. Andre and Associates team, I strive to continue to learn the newest and latest technology in dentistry. I will always greet my patients with a smile and do my best to make your dental experience as pleasant as possible. During my time away from the office, I am busy navigating the world of motherhood to my 2 energetic boys Liam and Camden.