Laura – Office Coordinator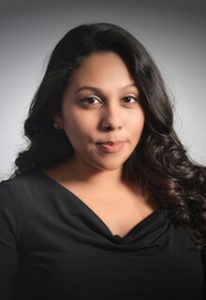 Laura joined our team in April 2009, she began her dental career 20 years ago as a dental assistant/lab tech, in Long Island, NY. She relocated to Virginia 16 years ago and expanded her skills by learning the business aspect of dentistry. As our Office Manager/Finacial Coordinator she helps our practice to run smoothly and efficiently by making sure our team has everything needed to perform successful treatments. She has a passion for dentistry and we benefit from her dual talents, as well as her love of helping patients meet their goals for a happy and healthy smile. In her downtime, she enjoys music, traveling, and most of all spending time with her family.
---
Leo – Dental Hygienist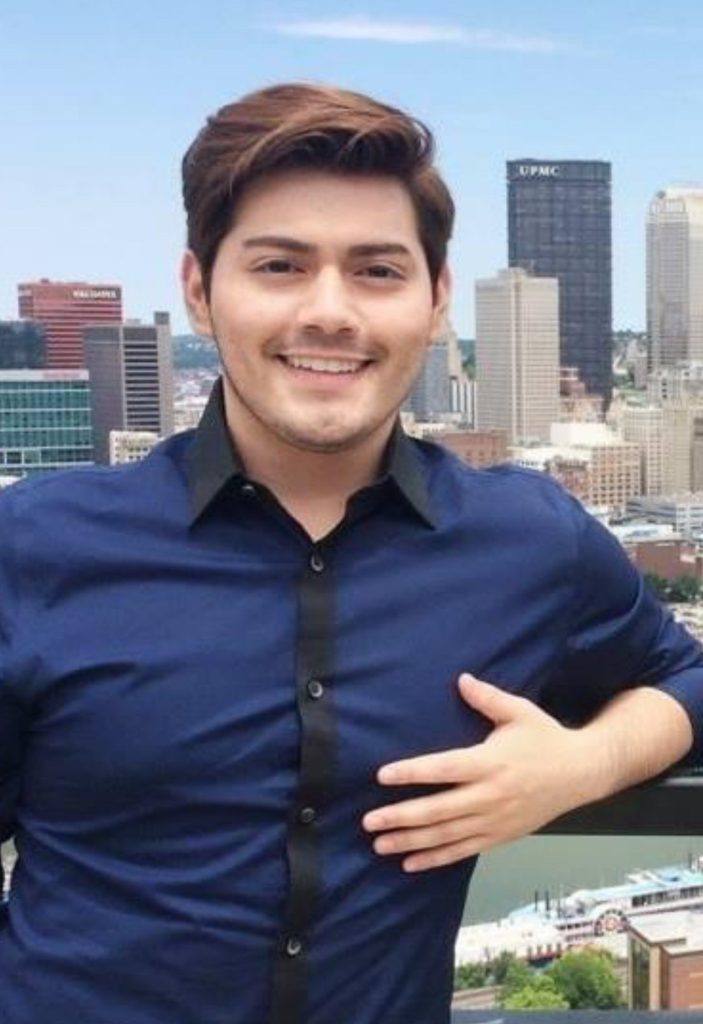 Our dental hygienist, Leo Ismael, grew up in Charlottesville, Virginia, where he initially started his dental career path. It was his senior year of high school that he realized the dental field was his calling after taking a dental assistant course at CATEC. He then took two years of prerequisites at PVCC before transferring to the VCU School of Dentistry. Leo graduated in 2017 with a bachelor's degree in dental hygiene. He has worked for John J. Andre, DDS & Associates for over two years. You will run into him at both our Glen Allen and Louisa locations. Leo likes to spend time with family and friends and enjoys traveling when he's not at work. He's always up for suggestions for his next trip. Do you have any?
---
Ram – Dental Assistant
Ram is the newest member of our team. He enjoys helping patients achieve their dream smiles and is committed to educating patients on the importance of good oral hygiene.
---
Kathryn – Front Desk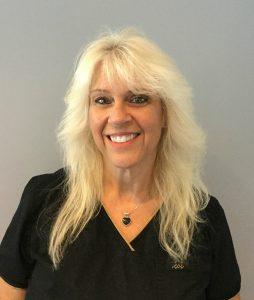 Kathryn has been in the dental field for over six years and is a Certified Dental Assistant who graduated from Centura College. She enjoys spending her free time with her three daughters, gaming, and loves to travel.