Laura – Office Coordinator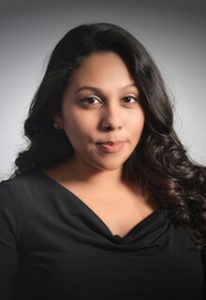 As the Office Coordinator for our Glen Allen location, I assist our patients with all aspects of their dental care so they can get optimum dental health. I have worked in the dental field for over 17 years, which 10 of those years have been for Dr. John J. Andre & Associates.  I am always ready to give a helping hand from greeting patients to monitoring insurance claims, billing and assisting clinically when needed. I am dental radiation/CPR certified, ensure safe healthful working conditions by enforcing OSHA and HIPPA compliant standards by providing training/education to my staff. I am the proud mother of a beautiful daughter and two wonderful boys. I enjoy traveling and spending all my free time with my children who are very active in sports.
---
 Monica- Dental Assistant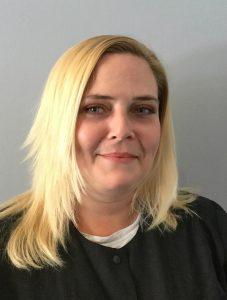 As Dr. Andre's dental Assistant, I handle all aspects from encouraging patients through dental treatment, ensuring the sterility of the dental environment and teaching my patients proper oral health. I am dental radiation/CPR certified and I have over 15 years' experience in the dental field. Outside of work, I enjoy fishing and spending all my free time with my family.
---
Kathryn- Schedule Coordinator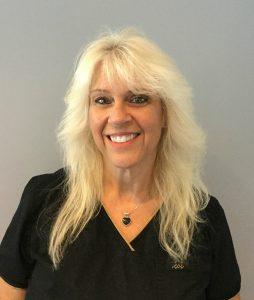 As Dr. Andre Schedule Coordinator I am the first person to interact with our patients from scheduling your appointment over the phone to greeting you as soon as you walk in to our practice. I have been in the dental field for over 5 years, am radiation certified and have my Dental Assistant Diploma from Centura College to utilize my skills when needed. I enjoy spending my free time with my 3 daughters, gaming and love to travel.